Does Python have good job opportunities?
Can python really helps you get a high-paying job like JavaScript? Did you know python is one the most popular programming languages in 2022?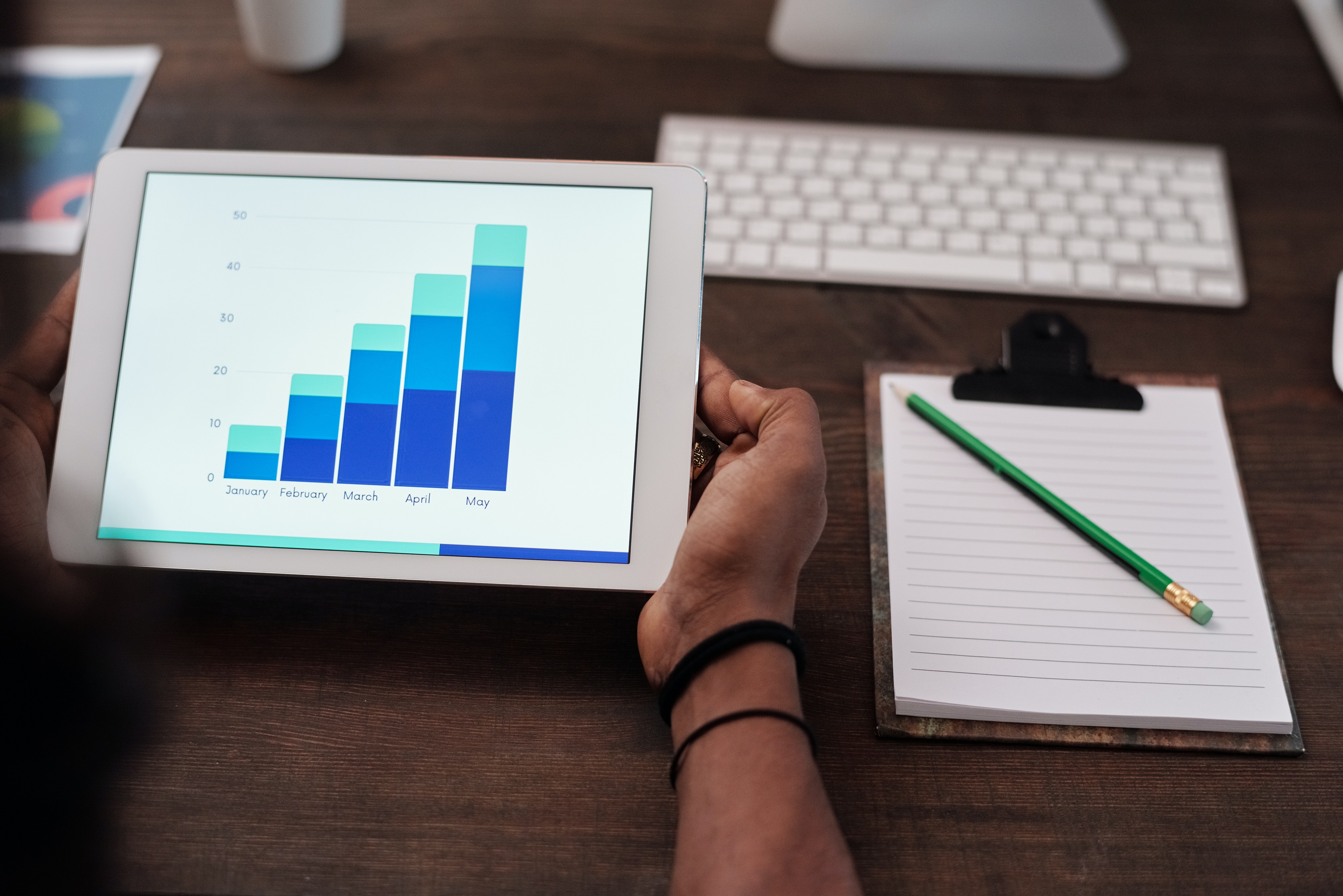 Join People getting weekly Job alerts 👇
No Spam!
As a programming language, python was launched in 1992 by Guido van Rossum during a chirstmas holiday and started becoming popular and beginning to top lists of programming languages in 2007, 2010, and 2018, up until now. Today, It's the most popular lanaguage in the world.
Can it help you get a job that pays well, as we know of JavaScript? In this article, we'll look at how engineers are solving problems using python, what you can do with Python, what's the future of the industry, and where can you get those jobs today without pain.
Software engineers jobs in the industry
Software engineering is the branch of computer science that deals with the design, development, testing, and maintenance of softwares. Engineers working in software engineering, called software engineers, are always desired at various companies from various industries, it can be in medical, agricultures, finances, military, and so on.
According to grandviewresearch.com, the global business software and services market size was estimated at USD 429.59 billion in 2021 and is expected to reach USD 474.61 billion in 2022. As a such a great industry, we'll always need software engineers in the business world.
As a big market with various applications of technologies, every engineer (don't have to be a computer scientist to learn to code) choose a specific part of the industry where he can start solving problems in order to make the world a better place. In the process of choosing your favorite technology to solve a problem, why not choosing the most popular programming language in the world aka Python?
The Python industry market size
According to futurelearn.com, Python is an open-source language, which means that anyone can use it. However, if you look to an industry such as data analytics, in which Python can be used, the market value is over $10 billion.
What you can do with Python
Python, as a geenral-purpose programming language, is intended to accomplish many things. Like a swiss knife, it depends on what the engineer/developer wants to accomplish in the midst of a particular situation.
Hence, here are the top 10 most common uses of Python by industry:
▪ Insurance: Creating business insights with machine learning.
▪ Retail Banking: Flexible data transformation and manipulation.
▪ Aerospace: Meeting software system deadlines.
▪ Finance: Data mining to identify cross-sell opportunities.
▪ Business Services: API access to financial information
▪ Hardware: Automating network administration
▪ Healthcare: Predicting disease prognosis
▪ Consulting Services: Bespoke web development
▪ InfoTech: IT modernization
▪ Software: Adding extensibility to legacy applications
(Source: appdevelopermagazine.com)
Whatever industry you want to be in, you can start learning Python for Free today. Today, in 2022, we have millions of resources out there, such as freecodecamp.org, codecademy.com.
Where to find Python jobs?
With millions of overwhelming Jobs Websites, here are some job boards where you can find Python related jobs (this is still being updated):
Latest Python Jobs 💼
Python Developer
UpStack Technologies
Senior Backend Engineer
DevsData
Middle to Senior Python Developer
Hire Train Retain
Conclusion 💬
Working in the Python industry isn't magical, in spite of various applications in different domains, you only need to focus on the right path and goal for your career, learn from Free Resources out there, and start applying with some built real-world projects at hand to attract recruiters or convince them how hirable you are.
But how? Stay tuned, as we're going to dive deeper into the next articles (coming), we'll be talking about how and what projects you can build, and what pieces you need to add to your python knowledge in order to get jobs.
Want to learn more? Check out 👇